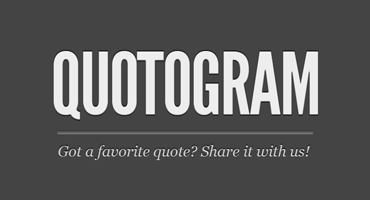 Quotogram
a mobile app that allows users to discover, organize, and share quotes with friends. With Quotogram, users can learn more about the context and when, where, and who said quotes of interest.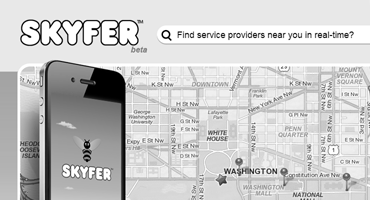 Skyfer
a web and mobile app that connect consumers with local service providers. With Skyfer, users can search for professionals, located nearby, see their skills, ratings, scores and chat with providers in real time.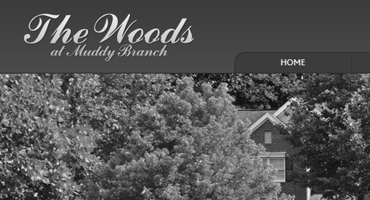 Woods at Muddy Branch
community portal for WMBC residens. With this website the residens now are able to update their records, see financial documents securely and communicate with management on a daily basis.